THE SECRETS OF
SUCCESSFUL BODY LANGUAGE
IN BUSINESS
ONE DAY COURSE
Undercovering how body language communicates our real emotions and intentions in the workplace.
Book A Date
Have you ever wondered what someone else may be thinking about you? Whether they are interested in what you have to offer or say? Or perhaps you may want to learn how to connect with people better?
PROGRAM OUTLINE

The Persuasive Impact of Body Language on Our Lives- Statistics & Science

How Our Subconscious Mind Reacts To How We Move & Judge Others

Reading & Understanding The Eyes: The Key to Accessing Where We Reference Our Thoughts & Memories From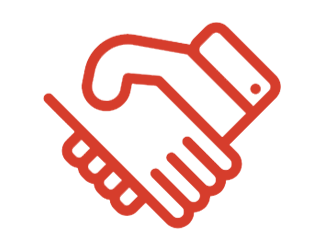 Understanding & Implementing Effective Body Language To Get What You Want
YOU WILL WALK AWAY WITH
1

An ability to read into a potential client's hand gestures, foot positions, body angles and eye movements to assess their comfort and interest levels with you.

2

A new set of tools in subliminal non-verbal communication which will enable you to connect with others instantly.

3

The one key characteristic people look for when forming their first impression of you- it's not what you think!

4

Armed with a strong set of body language techniques, you will improve your ability to speak at networking events, on stage and in teams with a new sense of profound confidence.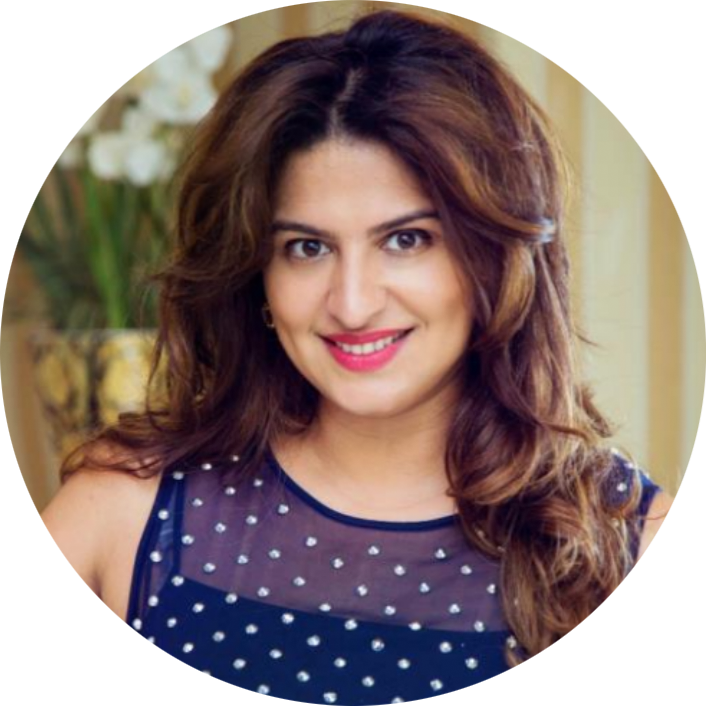 ABOUT THE TRAINER
Pamela 'Puja' Kirpalani, the Founder and Lead Trainer of Inner High Living, is a well- known NLP Trainer and Neuro-Coach in Singapore. Her unique and sought-after Body Language Sales Trainings Program teaches employees and managers how to engage with their clients using non-verbal communication. A Kings College Business Graduate, she also has over 15 years of corporate experience, having worked a number of years with Ernst & Young. Pamela's work has been featured on BBC World, The Deccan Herald, Economic Times, Elephant Journal and Sassy Mama Singapore amongst many others.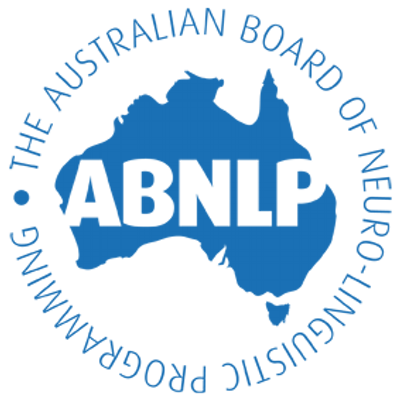 What You will Learn
At the end of this 1-day workshop Pamela will teach YOU how to build rapport with anyone, using non-verbal communication, and the participants will gain valuable information on:
Module 1:

The pivotal effects of body language on communication based on scientific research and statistics

Module 2:

How quickly we judge someone for the first time and how to develop good and meaningful first impressions.

Module 3:

What our eye movements convey and how they can give us clues to our primary representational systems.

Module 4:

Whether you are primarily visual, kinaesthetic, auditory or more rational in your thinking methods.

Module 5:

Tips on the right gestures, handshakes, power signals, and authority signals.

Module 6:

Detect if you have interest of someone you are trying to build credibility with.

Module 7:

Some practical non-verbal tips to have people feel more connected with you.
TRAINING METHODOLOGY
Videos, group activities, hands-on discussions, volunteer based activities, note-taking, fun quizzes and role-play will all ensure the participants have learned and absorbed the material thoroughly.
SPECIALLY CUSTOMISED FOR

Luxury Goods

Real Estate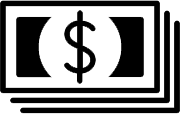 Banking

Retail

F&B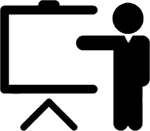 Training & Development