What We
Offer
Inner High Living has developed various programs to ensure that Corporations do not get left behind in the Personal Development bubble and equips organisations to manage various situations in the best possible way.
Communication Workshops &
Team Enrichment Programs
Inner High Living provides companies the correct training needed in today's fast moving dynamic environment.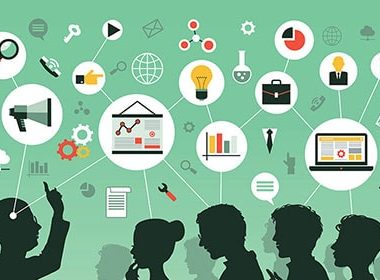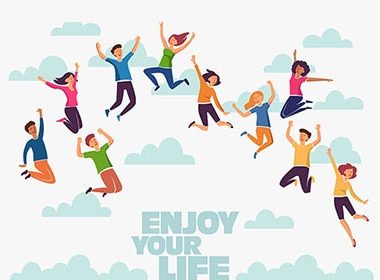 Group Dynamics, Enrichment &
Synergy
An interactive 4 hour NLP Technique Driven workshop on exploring your team's 'group personality'. Show your employees you care by investing in their self growth.
Sales Training and
Consulting
Training in the art of persuasion, non verbal communication, identifying gaps in communication, building confidence and many other skills to enhance overall performance.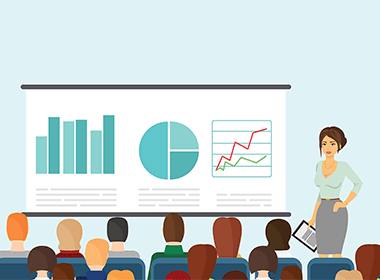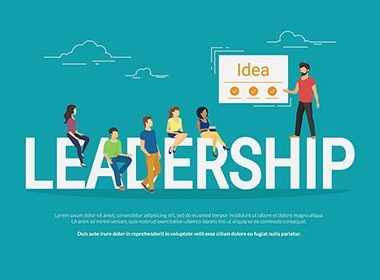 Leadership
Training
Helping the management gain more clarity as to where the organisation is headed and how to align goals and teams to achieve the target goals.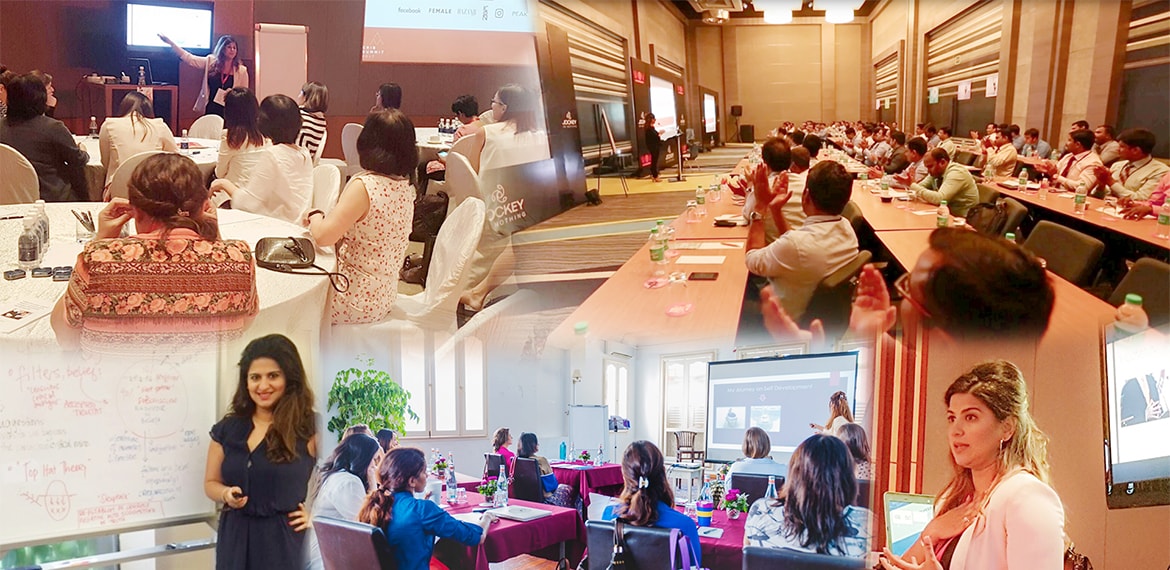 What
People

are Saying?

Let me start by thanking you for inviting me to the Session by Ms. Kirpalani on "Secrets of Persuasion". " All our lives we have been persuading our parents, friends & family to do or buy things as per wishes & to me that's an art. It was mostly driven by emotions. However, in the corporate world logic overtakes emotion & hence it is imperative to know how to lead the person to be influenced to say 'Yes". What this session has done for me is to channelize my thoughts in training the team on the science of persuasion."

Watching Pamela during her training session on Future Goals, was highly engaging because she imparts not only an array of mind-blowing neuro-science facts, but also a whole lot of genuine caretowards her audience. She kept me on the edge of my seat, constantly wanting to hear more…"

I have no hesitation to say that our NLP session with Pamela was the highlight of our Retreat. Be assured we have all gone back enriched with your valuable lessons which we will surely incorporate in our personal and professional lives.

I attended the Art of Persuasion workshop with Pamela Puja Kirpalani, on March 25, 2015. I learnt so much about the subconscious mind and what it's capable of doing. I learnt about the right way, or rather the better way to communicate with someone to get my message across effectively — which is extremely useful for my career and also daily life. I loved the professional yet cozy ambience at the workshop. Every detail was thought of carefully to enable a conducive learning environment. The interactive manner of Puja's training, made putting into practice what was taught easier. I'm looking forward to more of Puja's workshops. Thank you Puja.