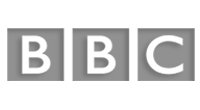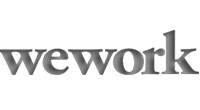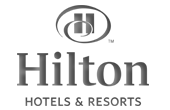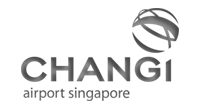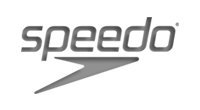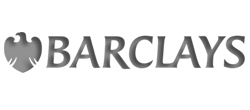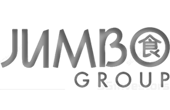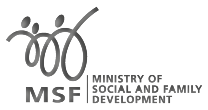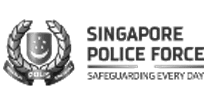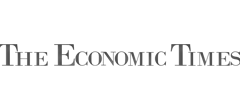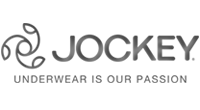 The
Founder
Pamela Kirpalani is an International NLP Master Practitioner, Trainer & Consultant, and Neuro-Coach. Apart from being an avid fan of the Positive Human Psychology movement, she is certified by ABNlp (Australian Board of Neuro-Linguistic Programming), IEMT (Integrated Eye Movement Technique) Practitioner, member of the APSS Singapore (Asia Pacific Speakers Society) and the NLP Association of Singapore.
She has developed her Corporate Training & Enrichment Programs based on an integration of experiences through NLP and Business Management. She hails from the esteemed King's College London and more recently Harvard University in Leadership Studies.
She also has extensive experience clocked in the Investment Banking world, having worked in M&A with Ernst & Young. She has also written about Psychology of Language and Communication, for local and international publications, such as Elephant Journal, Deccan Herald, SassyMama Singapore, Executive Lifestyle, Health Begins with Her and more.
Some of Our
Clients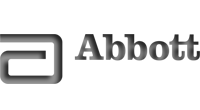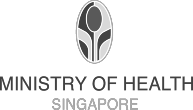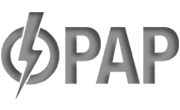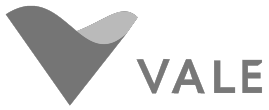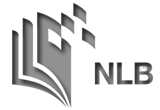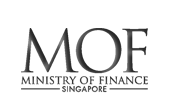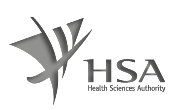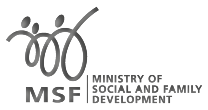 What is Inner High Living?
Innerhighliving is an NLP Focused Training Consultancy & Coaching Facility founded on the vision of bringing humans to their full potential. We offer a unique mix of training using NLP techniques that cater towards individuals as well as businesses that are looking for transformational change. We are based out of Singapore but our customers span from South East Asia to across the globe.
Who Is It For?


For Companies
Companies who want to grow their business and maximize their profits.


For CXO'S
CXO's who want to be better leaders and motivate their employees to achieve their goals.


For Millennials
Millennials who want to attract the right energy and improve their dating lives.


For Parents
Parents who want to communicate with their children better.


For Couples
Couples who want to improve their relationship with their spouse.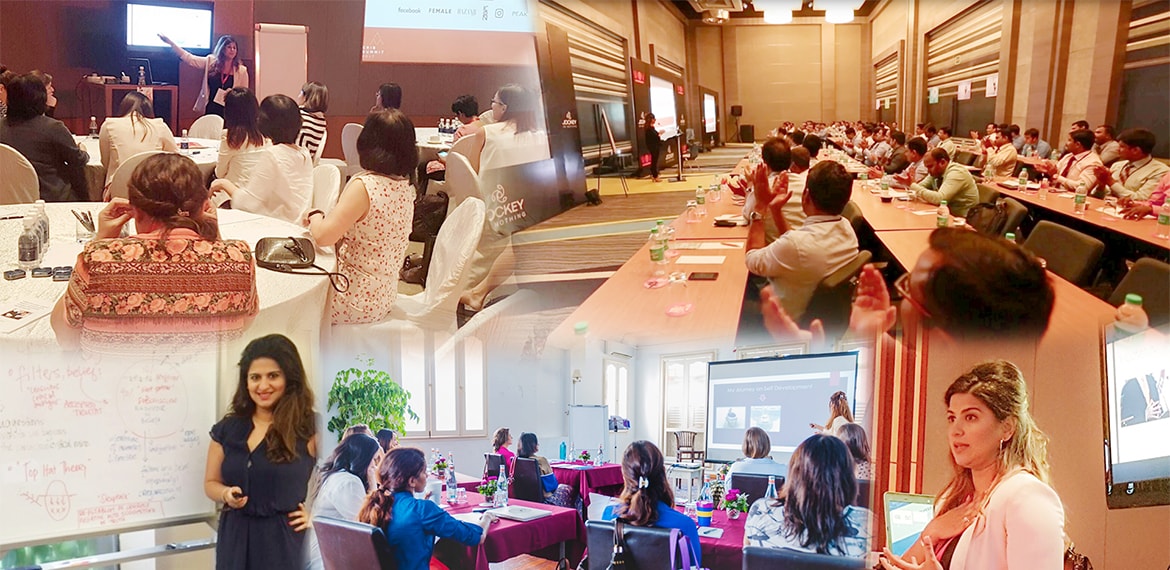 What
People

are Saying?

I just finished 8 NLP sessions with Pamela and it's been an amazing journey. When I started, I had a lot of goals, both big and small, floating around in my head. That left me with a strong sense of purpose but anxiety and restlessness about how to make it all happen. I left each of her sessions feeling more positive and confident of my path.

Previously unconsidered ideas and insights came to me from within, making it easier to create my own path to those goals and dreams. Some ideas/insights that created a shift within me were i) to incorporate into my day-to-day, the 'non-negotiables' as she calls them – daily non-negotiable activities that were a priority for my well-being.ii) If a solution to solving an issue has come from within me, I should trust it without getting swayed by people's reactions to it. iii) To know and remember that the people we want to become in our goals are just roles that we want to play. They are not the 'real' us – what we are at core is much larger and all-encompassing and divine, which will remain unchanged whether we accomplish the goals or not.iv) When our goals and actions come from a place of service to others, they bring a strong sense of fulfilment and peace.