What We
Offer
Families face several issues, which can be effectively dealt with by using NLP techniques. For parents struggling with raising children or married couple facing troublesome interpersonal relationships, life coaching using NLP techniques can be the answer to your problems. Reach us for one-on-one, family or couple sessions.
NLP Training for
Parents
To build a strong foundation for their child/children, and raise confident, empathetic and successful individuals of tomorrow.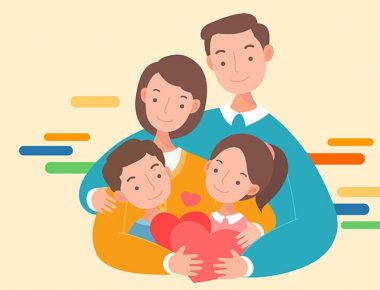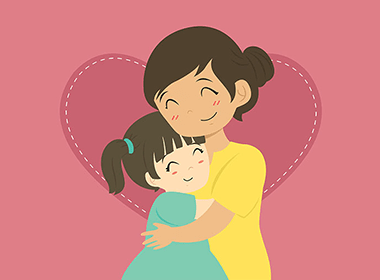 Overcoming
Parenting Challenges
Get adept coaching and tools to deal with complex parental situations, and overcome the challenges to build a strong bond with your little one.
NLP Coaching for
Married Couples
Married Couples going through challenges in their married life or people simply seeking to enhance their life together as a couple, by gaining a better understanding of each other's perceptions and motives.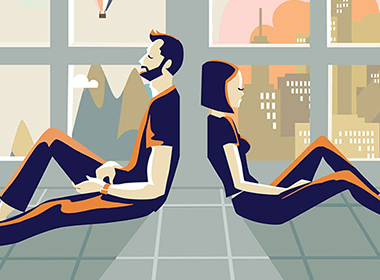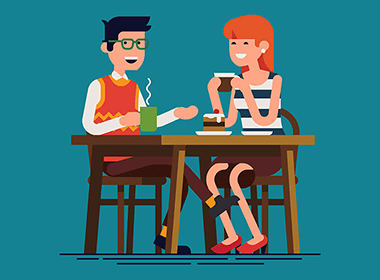 Coaching for
Better Communication
Train yourself to understand non-verbal signals and helps communicate better with your partner. Take couple coaching sessions to strengthen your bond for a happier life together.
What
People

are Saying?

Thank you so much for an inspiring workshop! Very informative and can't wait to implement this knowledge I have gained today.

Puja is unique in her field, she knows how to imbue her prolific knowledge so we understand and rapidly practice.

My most significant learning today was The Power of the Subconscious Mind and how it affects our beliefs, thoughts and actions. Pamela is very informative, resourceful and logical. Her material is very structured and friendly to anyone not familiar with the field. She is also welcoming and answers any questions with genuine interest. I feel her workshop is very rewarding for RA parent.