What We
Offer
We train individuals and organisations to train their minds, understand how minds work, in order to achieve the best possible results. Reach us for corporate trainings, workshops, talks, seminars, one-on-one sessions and more customised options.
Goal Setting &
Management
Learn to train your mind to set achievable goals, measure progress and reach the desired state. Achieve personal goals using successful NLP techniques.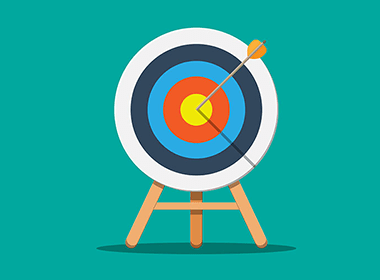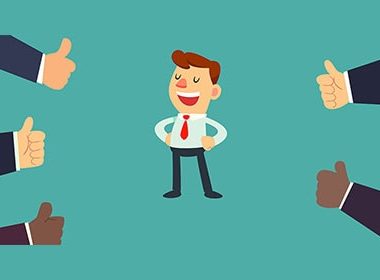 Confidence Building & Overcoming
Low Self-Esteem
Rewire your mind to gain the much needed confidence to face social and professional situations. Get the right set of internal tools to achieve what you deserve.
Excellent Communication
& Interpersonal
Relationship Skills
Break the barriers of miscommunication and manage relationships better. Get equipped to understand verbal and non-verbal communication questions, and the correct way to manage various interpersonal situations.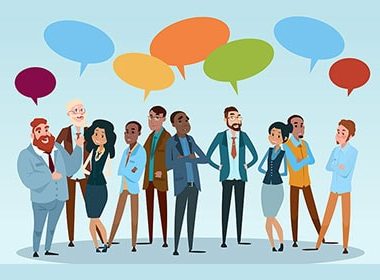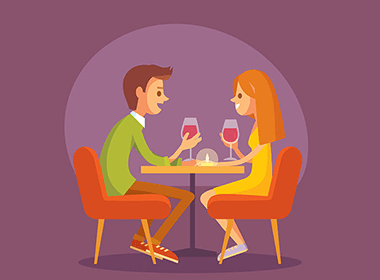 Go-Pro Dating &
First Impressions
Be better equipped, gain confidence and a broader understanding of non-verbal communication, to ace your social skills and romantic relationships.
Be More,
Get More
Through conversational coaching, we help you to unlock and rewire negative thought patterns and blocks which have held you back from achieving and unleashing your potential.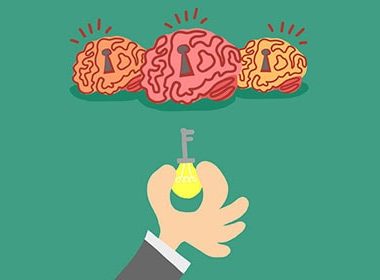 What
People

are Saying?

I feel that something has changed in my head. I'm more consciously "Aware" now.
I now spend about 15mins in the morning in my office to mentally prepare myself for the day. I write down a task, I look at the obstacles, I write down questions I would like to know more about the person before I make a phone call. What's really helped is that I now look more inwardly first and try to understand what is making me nervous and anxious and work on that. Once I have acknowledge that I start working on the 7 motivation skills.Still learning as I go along through but I'm glad to have more perspective on it now.

Pamela, you are such a wonderful and lovely person that your passion automatically becomes infectious to the others around you.I for sure would not mind getting that that kind of infection.

Pamela has built a strong (and deserved) reputation as someone with honour, dedication and respect. I got to know Pamela through PrimeTime and during one of my earlier interactions with her, i felt she had a wealth of knowledge and experience to share with women like myself (who are always eager to learn). We asked her speak at one of our HR events at PrimeTime earlier this month and needless to say she was outstanding.
We enjoyed her talk and she offered wonderful insights, perspectives and advise on How to Build Rapport and Likeability. Hopefully we can ask her to come back and speak to us about it in more detail