What is
NLP?
NLP, Neuro-Linguistic Programming, is an extraordinary approach to human communication, change and the development of excellence. Ultimately, with NLP you are learning how your mind works- and in turn other people's minds too.
We have 'behavioural programs' for everything we do. Think about it. As a simple example, you most likely repeat the same method for taking a shower; turning the right handle, testing the water, using your left hand to pick up the soap etc. Now, by understanding this, and how we unconsciously run our behaviours, you can enhance the programs that are working well and change what is not working well.
The primary difference between a life coach and an NLP coach is that an an NLP coach is not there to give you any direct solutions or personal advice.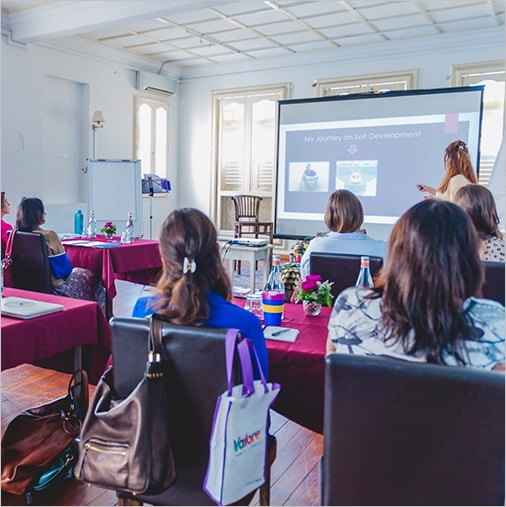 Primary Difference Between a Life Coach & An NLP Coach?
Besides many other factors, what primarily distinguishes an NLP coach from an ordinary Life coach is that Sure, we all have our own wisdom, experience, knowledge, opinions and suggestions, but the REAL POWER takes effect when a coach can effectively excavate the answers from YOU.
Your brain works so much more effectively when you get that 'aha' moment, unlike with conventional life coaching, where you might not even realise it, but an invisible wall of resistance takes place due to someone else giving you their opinion and suggestions.
As you already probably know, subconsciously all the right answers and solutions are already within you. Once again, this is achieved through a set of well-documented questions we are trained to ask you to elicit answers.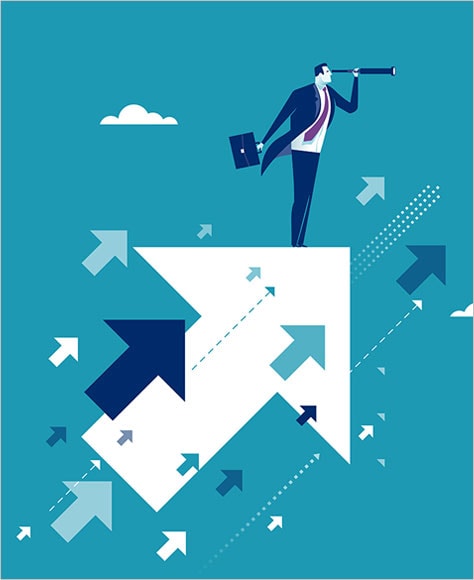 Why is NLP Coaching Gaining
Popularity?
NLP is increasingly gaining popularity amongst professionals and individuals, as it is a simple path to arriving at the desired goal. Simply put, NLP helps you become self aware, and find the answers within yourself.
The therapy workshops and sessions do not dwell too much into the past.
Sessions are shorter in duration and arrive at the goal faster.
The results are long-lasting, safe, precise and prove to be extremely effective.
NLP helps clear the mind, and cope better with life situations, given the fast pace of today's times.
Equips individuals with tools to manage the simplest or the most complicated tasks.
People have over time noticed the positive effects of NLP and are attracted towards it.
Measurable quick results ensure increased popularity of this Life coaching.